Materials for our 4th Edition fall into three categories.
Please click on the appropriate button for the products you wish to purchase.
.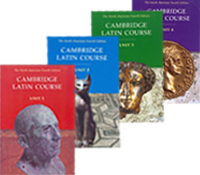 For information about textbooks and other printed, hard copy support materials.
.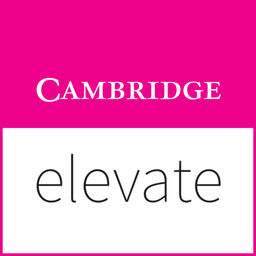 For information about purchasing subscriptions to content published on the Elevate platform; a range of digital activities to support the teaching of all books of the CLC.
.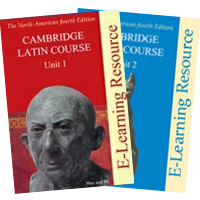 For information regarding the digital materials accessed via our E-Learning software, including videos, digital activities and playlist functionalities. This resource is installed from a DVD and then the license for its use in schools can be renewed annually via this website.